It is quite a challenge to create and maintain high-quality content at scale.
Lack of overview
The company you work for probably has one or more content management systems. Perhaps a digital asset management platform to handle images and video too. Plus a tool to post to social channels, a set of kanban boards and sheets to connect all the dots.

At the end of the day, however, you still can't figure out something as basic as the status of all running and upcoming campaigns.

...and control
Does your company have time-sensitive content that is updated frequently? Or is brand identity key and are you focussing on tone of voice, clarity, and inclusive language?

Control over the content is essential to ensure customers see relevant information on their channel of choice and avoid costly errors and reputational damage.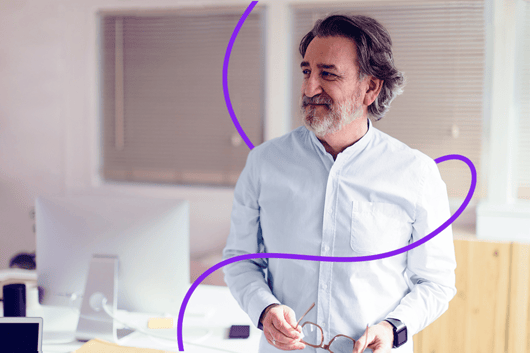 A walk in the park
The creation and publication of content is a big and often complex process. With multi-disciplinary teams that work scattered across the organization, in an increasingly hybrid workplace, on several projects at the same time. In addition to that, there are connective points — the strategy, new ideas, decision-making and upkeep. All happening in an ever-changing digital world.

Besides a team of content specialists to handle management and ensure content is delivered on time and on brand, you need the right tool to stay in control.

We believe organizations - large and small - can face content challenges by using a content operations platform.

That's why we created Engatta.

With a collaborative workspace: one place to plan, create and publish content to all your channels and a workflow to guarantee that the content is delivered on time and brand, Engatta makes creating content as streamlined and efficient as possible.

Content creation from mission impossible, back to a walk in the park.
Get the tour
If you want to know how Engatta can help your team, just drop your details to arrange a demo or content consultation.
Engatta is designed to help content editors, experience managers and heads of content with organizing their work.
What does Engatta enable you to do? Engatta helps you to manage projects, campaigns, epics and other content initiatives; create tasks, assign them and track progress on a board; place comments as you provide feedback, make suggestions or ask questions; write actual content inside Engatta and much more.
Engatta helps you streamline your operation and deliver value with content
Got curious?
Our blogs
Find out more about our team, possible job openings, company updates, press releases and feature announcements
See all news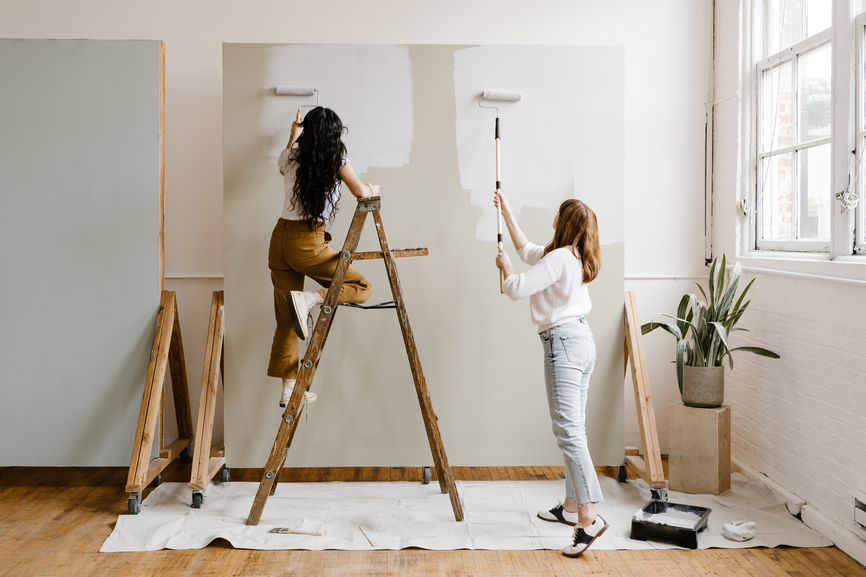 content design
content intelligence
See all news