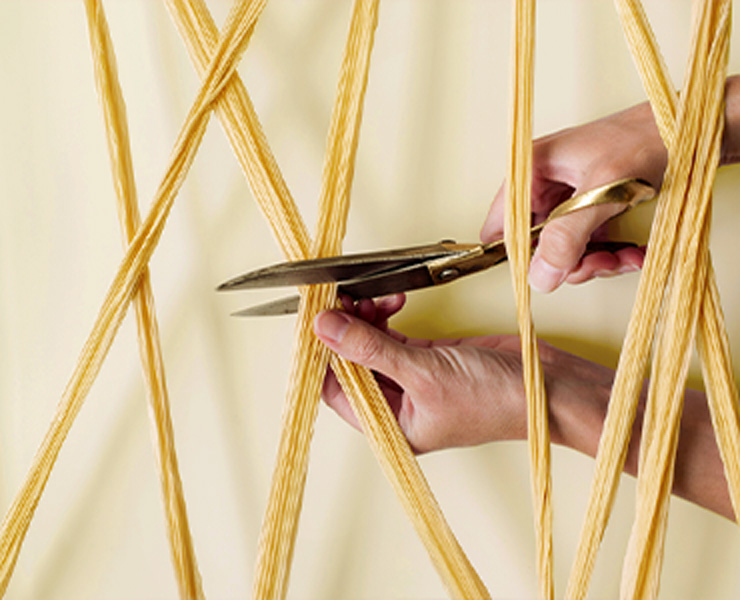 Have you noticed how much more content you need to create compared to a couple of years ago? We sure have. And this is all due to the fact that having a multitude of channels means you need to feed all those channels with specific content.
Question 2: Where is content stored?
When we're talking about stored content, we mean the location where the created content is saved. To disentangle content means you need to know where to find it. Do you use a cloud service, such as Google Drive or OneDrive? And how about your colleagues? Is there a drive everyone puts their content on? Can the content be found in a specific channel system or repository? This brings us to the third question.
Question 3: How is content managed?
Every channel has its own type of content that's being managed in its own way. A webpage for example. Webpages are managed in a Content Management System by hierarchy. They are optimized for browsers, optimized for search engines, contain a title, and publication date.
Now let's take a look at emails. Email Service Providers such as MailChimp, Adobe Campaign, or HubSpot, offer predefined templates that are filled with content. The template is reviewed and optimized for different email clients. You can personalize using data and segments and schedule bulk mails. They are optimized for email clients, not other channels like webpages or social.
By understanding how content is managed, you can clearly see the differences... and similarities.
Question 4: What patterns do I see in the types of content?
Don't get caught up in how the content is managed differently. Look at the similarities, the patterns. Webpages and emails are different, but what do they have in common? The email's subject line might be derived from the webpage title. The email banner might be the same as your webpage hero image, and the same goes for product images or CTA's.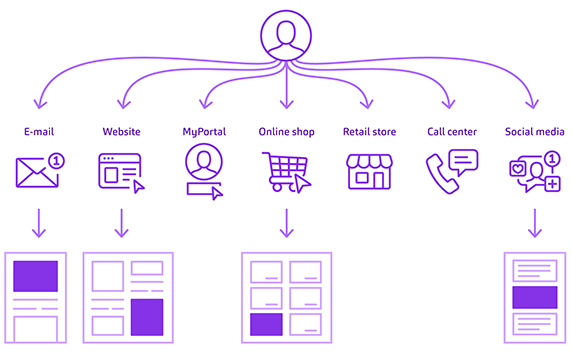 You can actually look at these pieces of content like building blocks, as shown in the image above. Building blocks, you can reuse in different types of content. And another name for these building blocks is micro-content. When you see the reusability cases, you're ready to make the shift to micro-content.
But, there's no I in content. In your job, you work with business owners, proposition marketers, and other colleagues. And because you're not alone, managing omnichannel micro-content separately is the way to go. There are several reasons for this, and we're going to share three of them to get your entire organization on board with micro-content ... in my next blog!