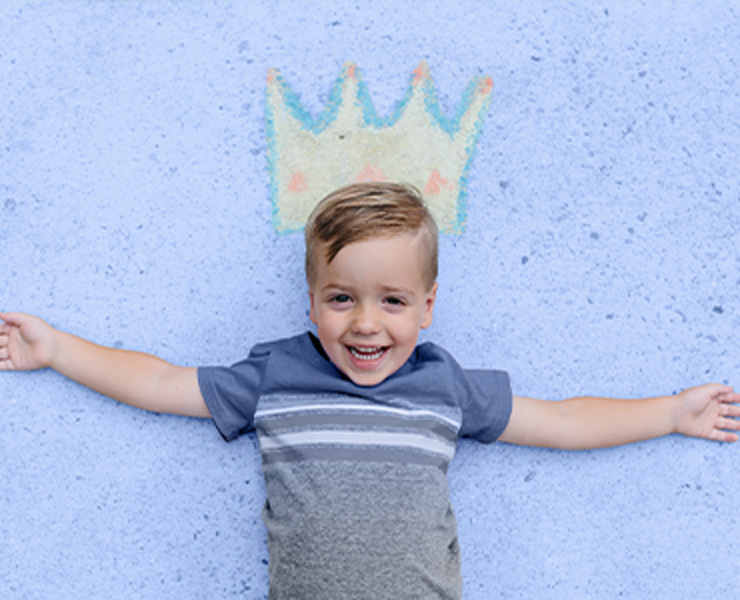 Customers are among your most valuable capital. Yet executing a solid customer experience strategy is challenging. So, why not take time to discuss four common pitfalls of CEM (Customer Experience Management) and how to avoid them.
5. The 'too many apps' paradox
Organizations run one or more applications for each channel, and the number of channels continues to grow. This has resulted in a proliferation of systems that are all useful and contribute to Customer Experience Management. However, the sheer extent of them makes it difficult to optimize the customer experience as a whole, as all these disparate systems require their own content, data, and processes.
In addition, nearly every single system is starting to claim a centralized role in managing data, content, or processing information for other channels and systems. This results in chaos, with everyone claiming his or her content or data is the single source of truth while, in fact, none of these systems has the capability to provide others with the right stuff.
That's why we recommend solving this hierarchy issue by splitting the channel systems (silos) from the omnichannel hubs and implementing the omnichannel tools you need to empower your existing tools. Consider a CDP for your omnichannel data or an agile CMS to craft and provide content to the systems that need it. That way you won't have to replace any of them when the fight over the omnichannel source of truth ends.