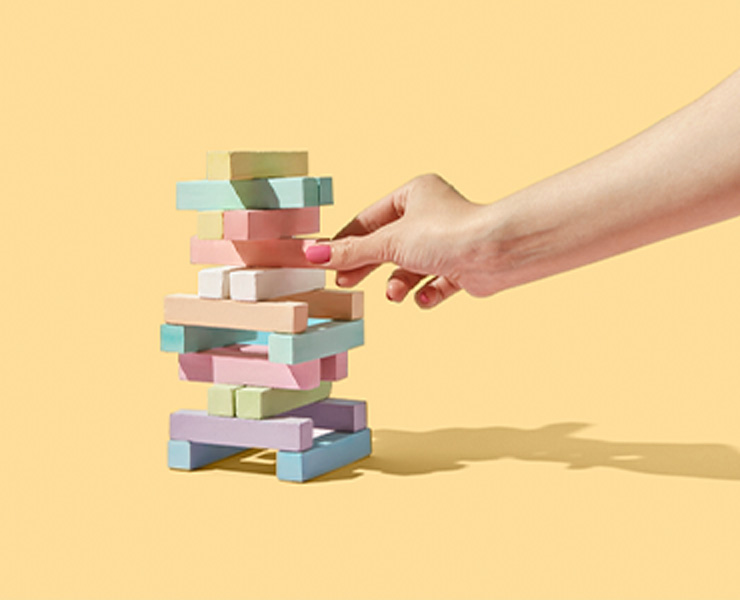 In the past few years, data has become increasingly well harmonized and centralized. But a new problem has cropped up: content is now the bottleneck. Tailoring content or messages based on omnichannel insights seems too difficult. How can we solve that?
Agile content for organization and harmonization
If this situation sounds familiar and you want content that transcends channels, you need an agile approach. And if you want your content to show its true impact on delivering great customer experiences, you need an omnichannel content approach.
An agile content management system is the foundation of this approach. It is headless, separating front-end presentation from back-end storage. You and your colleagues upload micro pieces of content into the CMS, and those micro pieces can then be used for newsletters, websites, apps, and every other channel imaginable. In doing so, you'll stop duplicating activities while more easily meeting the ever-growing content demand.
Moreover, an agile CMS also takes care of your project management, providing insights into your projects. It helps you search, filter, sort, and plot content on a board or list, use a campaign-filtered view per proposition, and filter by project, based on hierarchy. Collaboration and stakeholder management becomes easier in an agile CMS and provides you with all the necessary tools to manage content.
A shared throne for content and data
After the agile data approach, agile content is the next logical step towards creating seamless customer experiences—on all channels and at every stage of the customer journey. Omnichannel data and omnichannel content then share the throne as king and queen of your customer experience kingdom.