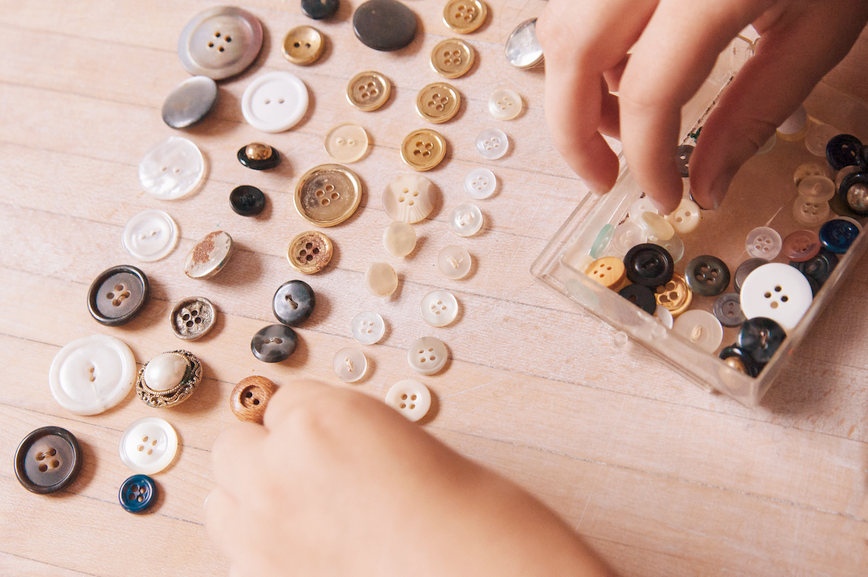 You know how to look at omnichannel content as building blocks. Your first step into the world of micro-content has been taken. As omnichannel content is used across the organization you need to be highly collaborative and manage micro-content differently.
The reasons why you should manage micro-content separately
But what's advice without reasoning? You need arguments to get colleagues on the same page as you. So, without further ado, these are our 3 reasons to manage micro-content separately in your job as a channel manager.
1. Speeding up the editorial process
We've talked about this in-depth in Bart's previous blog "4 Lessons Content Editors Can Learn From Data Marketers". If content teams go agile and use the available insights, better and relevant content can be created quickly.
2. No more channel-specific requirements
When micro-content for channels, campaigns, or propositions is crafted, harmonized, and managed separately in one harmonized place, you don't have to worry about channel-specific requirements anymore. And making deadlines is also a lot easier when everything is ready to go.
3. Liberate yourself from micro-content
If you have pre-crafted and pre-approved all the building blocks at your disposal, you don't have to review every piece of micro-content with channel-specific stakeholders anymore. You can focus on:
assembling channel-specific content types
building the website pages, campaigns, apps, and emails you need
optimizing the delivery of content
analyzing reports and implementing insights
You've started with identifying micro-content so you can focus on crafting interactions and content for your channel(s) using the available building blocks. But how should you manage the newly revealed category of micro-content optimally? Stay tuned because that's the subject of our next blog.