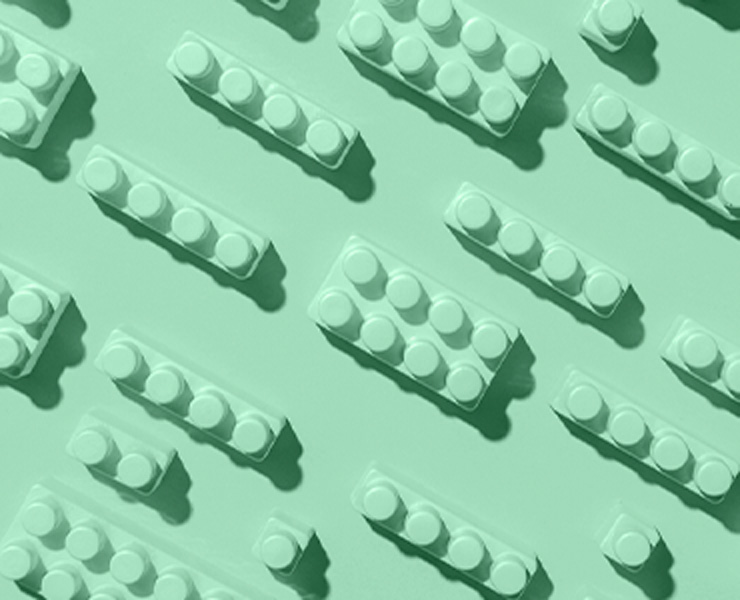 We have all experienced the importance of a strong digital presence in today's market. While the covid pandemic paralyzed physical stores around the globe, digital business flourished and prospered.
Be efficient with micro-content
A better approach is to decouple content that's suitable for omnichannel purposes. This content is small, contextually relevant, and useable in multiple scenarios. This content is called micro-content. Content, such as an image, tagline, small piece of text, or a short video which allows for greater efficiency through agile and data-driven marketing, ephemeral marketing, reduced time-to-value, and lengthening the content lifetime value.
Micro-content is suitable for modern methodologies like agile and data-driven and can fuel channel and marketing systems with optimized content across all systems and along the customer lifecycle. That's why we call micro-content in an agile and data-driven context: agile content.