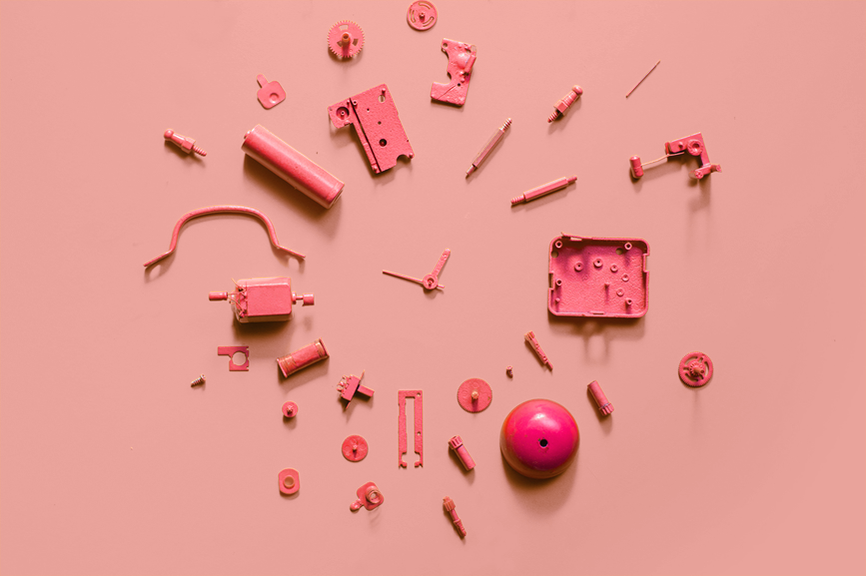 In an omnichannel environment, you often have to authenticate, upload, optimize and publish a single piece of content in more than five different systems. We think there's room for more efficiency here. But how? By disentangling content and making a clear distinction between micro-content and macro-content.
What do you need for this micro/macro-content approach?
Your ultimate goals are to free content from silos, build an omnichannel organization, and redesign your content management process into one specifically designed for managing omnichannel micro-content. As a channel specialist (a role often assigned to the content editor, so to you), you can then create macro-content by assembling the pieces of content needed for the channel.
It may sound daunting, but just start small. If you're part of one of the multiple content teams, begin by separating your team's content into micro-content and macro-content. When successful, your team is immediately more effective. From there, you can cautiously take the first steps towards an omnichannel organization.
With an agile approach, a content team can optimally manage micro-content. The creative process of building ideas for products, segmenting customers, value propositions, and designing campaigns takes place before the actual content entry. This approach makes it easier to do incremental optimizations in short cycles based on continuous insights.
What does this mean for your technology?
If you want to create the best experiences for your customers, consider a MarTech solution that truly enables agile content. Modern solutions developed for managing omnichannel micro-content are called agile CMSs. They are designed to save time and money and can help execute an omnichannel customer experience management strategy.