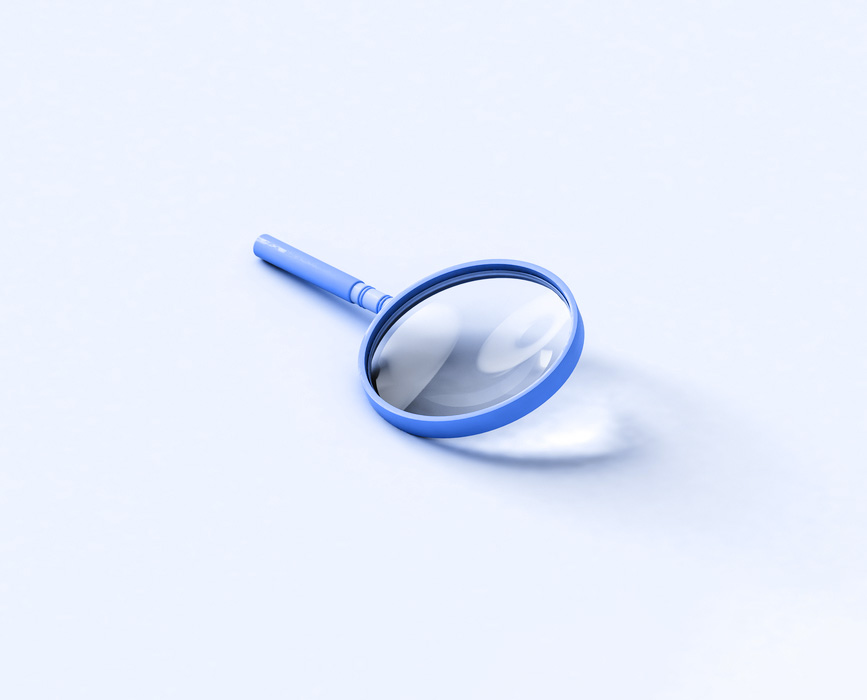 You will undoubtedly have already come across the term WCM/WCMS while hunting for a new CMS. But what exactly are the differences between such a Web Content Management System and an agile CMS? And which system will be the most useful to you?
More versatility
Last but not least is versatility. All content needs to be created and uploaded in a WCM to be published. In contrast, an agile CMS does not necessarily have to contain the content: it just needs to be possible for the content to be unlocked by integration. This results in a straightforward transition to an agile CMS.
Strategic tool
In short, an agile CMS can be regarded as a bona fide strategic tool, whereas the classic WCM is primarily a functional yet one-dimensional piece of equipment. An agile CMS will support your content strategy, helping you present the right content to a customer or prospect at the right time.
Hence, which system will be most useful to you is likely a no-brainer. As far back as 2019, market research firm Forrester predicted a bleak future for the classic WCM. A perfectly logical prediction as an agile CMS is much more consistent with how we work nowadays.