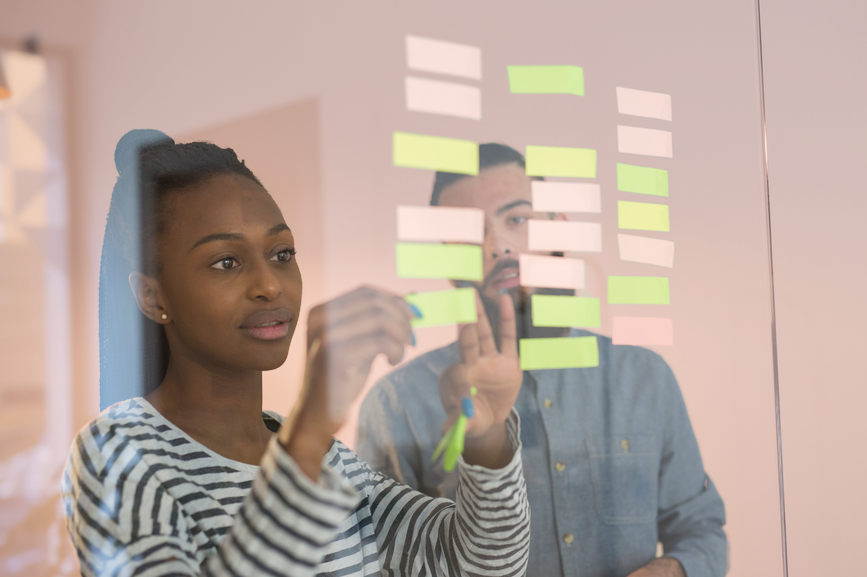 When you've liberated content and manage it from a harmonized place, you can use the micro-content building blocks to assemble all your channel-specific interactions. Managing this newly revealed category of micro-content means you have to add agile functionality to your content management process.
2. How to deal with incremental optimizations
If there is something you can do to cause an immediate effect on the bottom line, business owners want it done yesterday. So, if you work with short cycles, it's a lot easier to keep optimizing constantly. Using iterations, you can streamline and speed up content creation and management processes to deliver new content, results, and improvements faster.
3. How to deal with continuous customer behavior evolution
As customer behavior evolves, your omnichannel infrastructure should too. Just look at the social media sites that have disappeared because users left. Do Google Plus, Vine, or Yik Yak (US only) ring a bell? Customer behavior doesn't change overnight, so an hourly review is unnecessary. But it does require agility to adapt to changing customer behavior when channels become irrelevant or new digital initiatives emerge.
If you have any challenging use cases such as omnichannel content or optimizing the customer lifecycle, make sure you manage omnichannel micro-content agile! The only thing there's left is finding technologies to support this approach. And we have one ready to go ;)