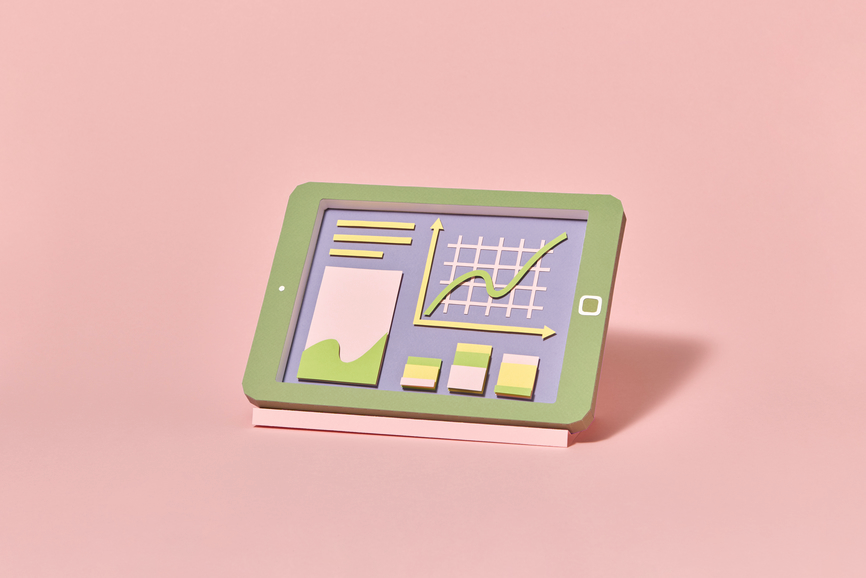 Efficiency in an omnichannel content environment is a massive challenge for you, the content editor. Fortunately, data marketers are a few steps ahead of us. This is what we can learn from their experiences.
4. Embrace agility
In the last few years, data marketing has matured. Advanced tools continuously provide valuable insights and help data marketers adjust their campaigns. To quickly respond to these real-time insights, marketers must embrace the agile way of working.
Content teams should also go agile. Thanks to your data colleagues, you already have real-time insights at your disposal to help create better content. Being able to respond quickly can be the difference between a post that's read 100 times and one that is read 100,000 times.
A more effective professional
As a content professional in a multichannel environment, you don't have to reinvent the wheel. The developments in our world are similar to those of data marketers. They started working with channel-independent tools, harmonized their data, changed their role, and went agile. These changes made them more effective, enabling them to deliver more value to their organizations. By taking a good look at data professionals, you can do the same. Good luck!