What we noticed
Excellent content fuels great customer experiences, yet many companies struggle to manage it.

We see a great opportunity to improve content operations to truly excel in delivering great content on time & on brand. That's why we started to build Engatta.
Who we are
Engatta is a startup within GX Software. GX Software has a history of building solid content management solutions for more than 25 years. Established in the late 90s, XperienCentral is still the leading content management platform with a large customer base of big brands like Nationale Nederlanden, PSV, De Volksbank, AholdDelhaize & Wageningen University.

After building BlueConic in the previous decade as a separate Customer Data Platform next to our Content Management System XperienCentral, we now see the need for a separate Content Operations Platform.

A team of highly skilled and experienced people in software development, content strategy and product design, is now working on Engatta.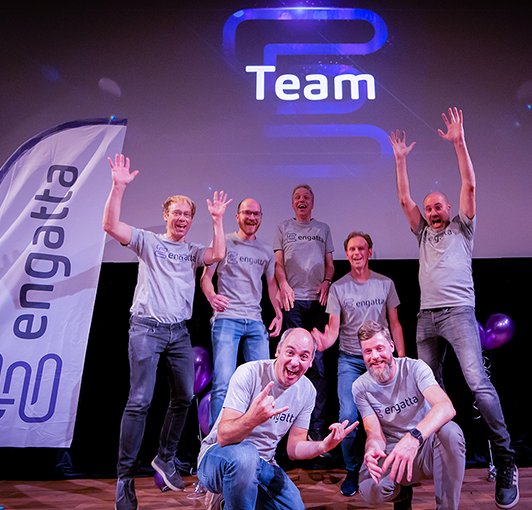 Engatta helps you grow your business
Getting started is easy!